Introducing Dr. Meryl Foster
From March 22 through April 22, Dr. Kim will be out of the office recovering from a medical procedure. During this time, Dr. Meryl Foster will be coming up to help out Dr. Greg and ensure that you continue to receive the care you need.
We are excited for Dr. Meryl to be covering the practice. She and Dr. Kim were in Chiropractic College at the same time. Dr. Meryl was actually a senior intern when Dr. Kim started her clinical training!
If you have any questions or concerns through this time period, please be sure to contact us.
The following is a brief introduction from Dr. Meryl.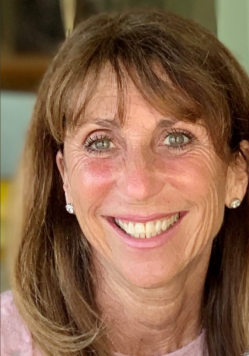 Hello,
My name is Dr Meryl Foster. I am a practicing Chiropractor for the past 39 years. WOW!
Since graduating Life Chiropractic College in 1982, my life has been dedicated to serving people
and families through Chiropractic care and educating them on their bodies innate wisdom and its ability to heal.
I have been in private practice and have also covered many different practices, serving patients from New York and New Jersey with quality care. I am committed to helping patients restore and maintain good health.
I have raised three grown daughters, and i adore three beautiful granddaughters, all who have continued to embrace and enjoy a healthy Chiropractic lifestyle.
I am honored to work alongside Drs Kim and Greg and look forward to meeting you in the office.