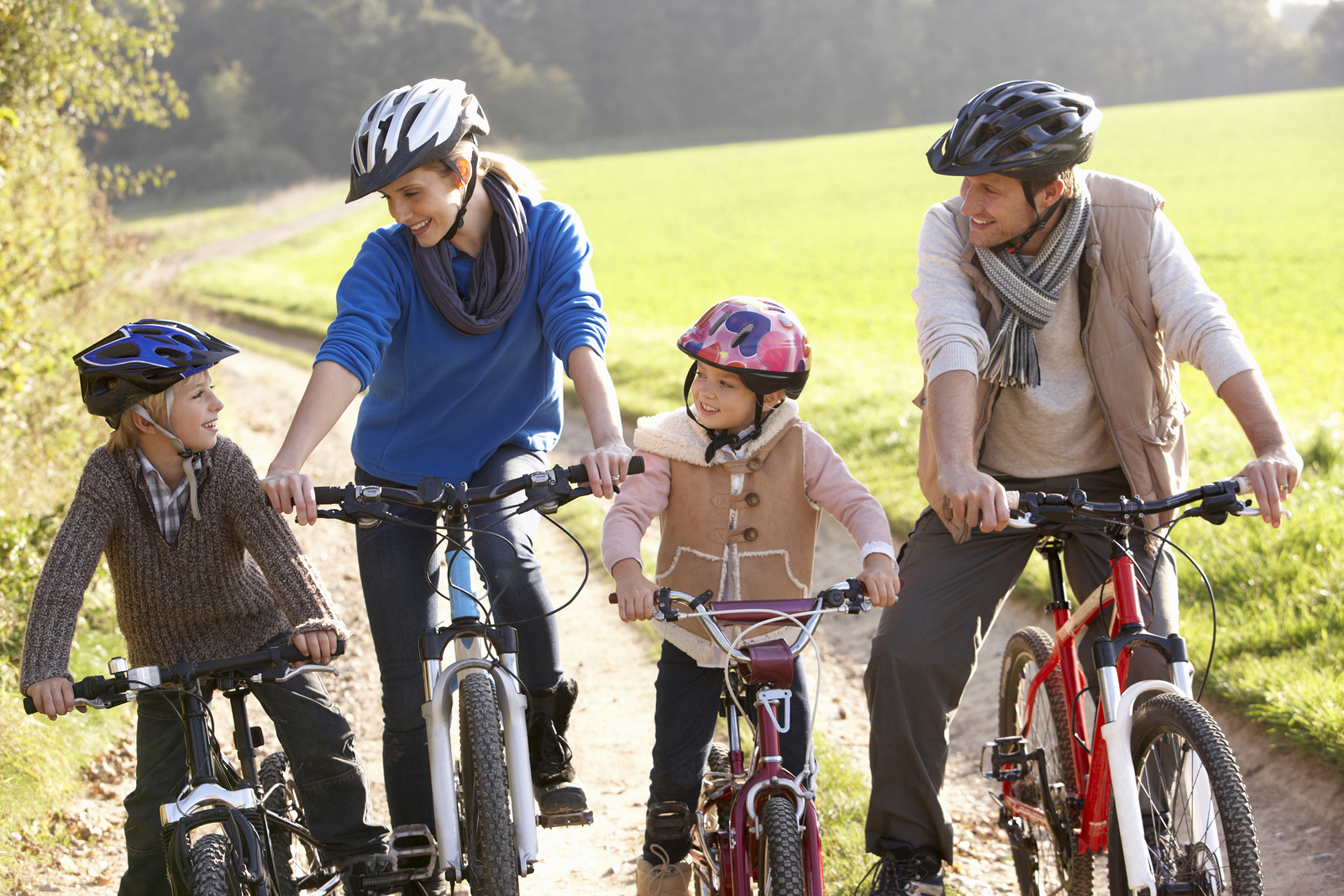 Click on the picture to watch our interview with TC Crawford from Action Bikes and Outdoor
As part of our Fit Over 40 Program Series, we recently met with TC Crawford of Action Bikes and Outdoor to talk about the JOY and benefits of being in the outdoors to add some variety into your Get Fit Menu of things to do as the Spring progresses and Summer gets closer. TC talked about getting out on a bicycle and how it is an activity that practically everyone can enjoy from the little guys on up to grandparents. You can watch our entire interview by clicking HERE and following this link to our YouTube Channel. Please take a moment when you've finished watching to add a comment and to subscribe so you don't miss any of our future programs and videos.
Remember that everything you do gives you more benefit when your nerve system is working at its best. That is where chiropractic care is essential to your overall health and well-being. We help to keep your brain and nerves in constant communication so you can be the BEST YOU possible. Make sure to include chiropractic care as a regular part of your health and wellness regimen.
We look forward to helping you on your journey to being Fit Over 40.