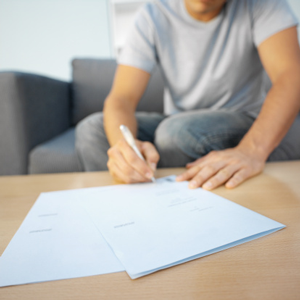 New Patient Forms
At Branchville Family Chiropractic, we offer our paperwork online so you can complete it in the convenience of your own home before your first visit.
New Patient Health History Forms
Infant and Toddler History Form
Health History Update
If you are returning to our practice, please utilize this form to inform us of any updates to your health history since you last visited.
Privacy policy for all new and returning patients.
Insurance Forms
Planning to utilize insurance for your care?

Branchville Family Chiropractic Forms | (973) 948-5556