Welcoming Referred New Patients
This holiday season you have the opportunity to change your life and feel better than ever. Whether you're looking for pain relief, stress reduction or something else, chiropractic care can help you! By becoming a new patient, you may enjoy the following benefits: increased energy, improved function, decreased stress, better sleep and overall improved health.
There's no better time than the present to become a new patient!
$50 Referred New Patient Special Offer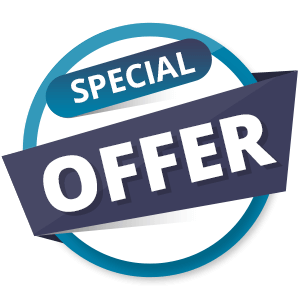 This month we are featuring a fantastic offer that includes the following:
Consultation & Charting Of Health History
Complete Chiropractic Examination - includes a computerized nerve and muscle scan, a postural analysis and necessary X-rays
Personalized Doctor's Report – detailed report of all findings and recommendations for care.
Valued at $275, our offer is available for just $50. Appointments must be scheduled by January 16, 2023 to take advantage of our special pricing. Please note that patients with insurance or Medicare are ineligible. Offer is valid until 1/16/2023.
Contact Us Today
If a friend or family member referred you to our practice, please complete the form or call (973) 948-5556 to schedule a new patient appointment to take advantage of our special offer.
Take Advantage Of Our Special Offer Today!

Branchville Family Chiropractic | (973) 948-5556