Reduce Your Stress With Chiropractic Care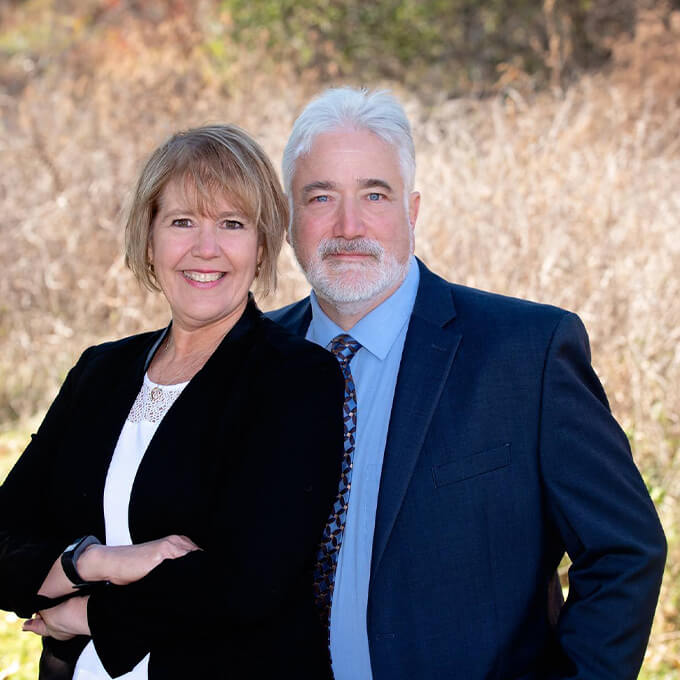 Feel Better & Improve Your Health
As an attendee of the Fairview Lake YMCA's fall Women's Wellness Weekend, we know that you are focused on improving your overall health. Many of you are looking for new ways to dial back the stress in your lives. To help you with this goal we invite you to discover how you can tame tension through chiropractic care.
By realigning the spine and helping to improve communication between the brain and the body, chiropractic care can help minimize stress and its negative effects. Patients who get regular chiropractic care often experience improvements in many areas of their lives. We find they sleep better, feel less stress, enjoy better mobility, have a stronger immune system, and feel more positive.
Complimentary Consultation & Evaluation
We invite you to schedule a complimentary consultation (valued at $50) with Dr. Kim. After a consultation, we will perform a screening evaluation to determine whether yours is a chiropractic problem. This brief evaluation will tell us if we can help you.
Or Become a New Patient
If you are ready to become a new patient, we encourage you to take advantage of our $50 New Patient Offer (valued at $175). Our offer includes the following:
A health consultation with one of our doctors
Comprehensive spinal examination
Any necessary X-rays
Nerve system scans
Special doctor's report
The offers end December 31, 2022. All appointments must be scheduled and completed by January 31, 2023. Please note that if you submit your first visit to your insurance, it will be at our regular rate.
Take Advantage Of Our Offers Today
Ready to take control of your health with our special opportunities? Please complete the form below or call (973) 948-5556 today to book your visit. Be sure to mention that you participated in Fairview Lake YMCA's fall Women's Wellness Weekend. We look forward to seeing you soon!

Women's Wellness Weekend | (973) 948-5556