Special Offers at Branchville Family Chiropractic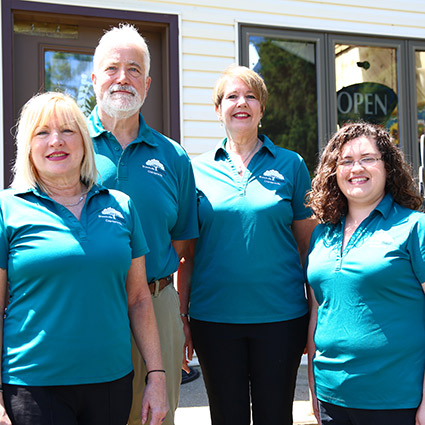 At our practice we're proud to offer new patients special opportunities from time to time. Stay up to date with our latest offers by checking this page on a regular basis.
If you have any questions, please give us a call. We look forward to speaking with you and seeing you at our location soon!
New Patient Special Offer
Free Initial Chiropractic Screening
Move Better and Feel Better with the Power of Chiropractic Care
We want Branchville to enjoy optimal health and that's why we're offering FREE initial screenings to our community. We want everyone to know that "adjusted" feeling when the spine is fully connected to the nervous system, and free from interference.
Due to physical, chemical and mental/emotional stress, the spine can frequently become misaligned and "stuck". This is known as a vertebral subluxation. Subluxation creates pressure and tension on the spinal cord and nerves, resulting in altered or disturbed nerve system function.
Chiropractic adjustments remove those blockages, which supports better range of motion for your whole body – and when you can move better – you feel better!
Our FREE Offer Includes:
Spinal motion evaluation
Computerized spinal posture and nerve system functional analysis
Computerized posture analysis
Report of findings
Enhance your body's natural ability to heal – get your spine checked for proper alignment!
Take Advantage Today
Ready to take control of your health with our special opportunity? Contact us today to book your visit-be sure to mention you found this offer on our website. We'll see you soon!

Chiropractor Special Offers | Branchville Family Chiropractic